Pressure is running your plant short-handed.
Expected to do more with less? We can help. Enhance capabilities, multiply resources, and extend working capital with Swagelok Assembly and Fabrication Services.
Take Fluid System Assemblies Off Your To-Do List
If you're short on manpower, Swagelok can provide an extra set of hands by building and testing your fluid system assemblies for you. We produce a professional, repeatable solution, with testing, inspection, and packaging – all with Swagelok's Limited Lifetime Warranty.
Assemblies can be small or large, consisting of a few components or a complete panel or enclosure. We can follow your design or work with our tech center to develop a new or revised one. Download our Assembly and Fabrication Brochure.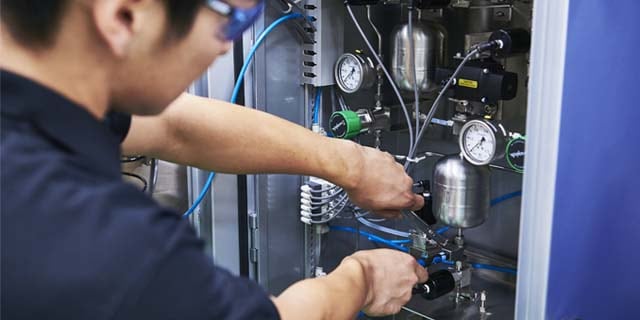 Take advantage of Swagelok's expertise as an integrated supplier, and let us handle your fluid system assemblies from idea through delivery.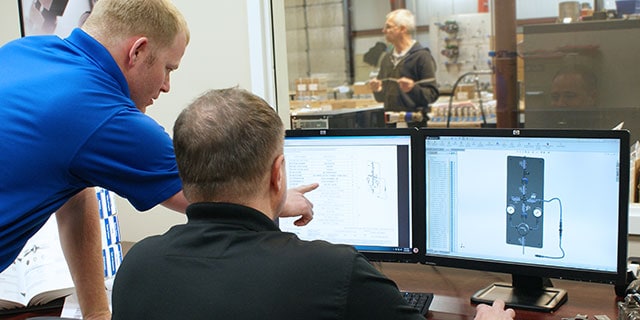 Swagelok Engineers are experts in fluid control systems and here to help you optimize your designs for new and existing systems.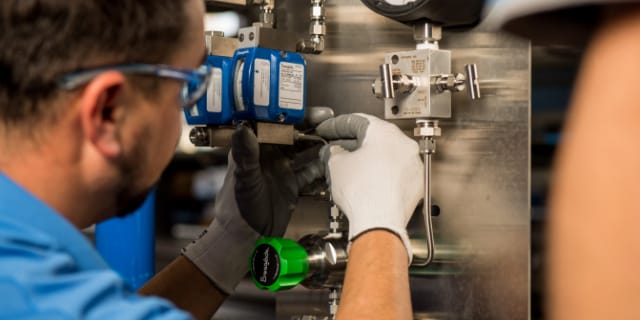 When resources are limited or potential skills gaps exist, you can trust our Assembly and Fabrication Shop for a complete turnkey solution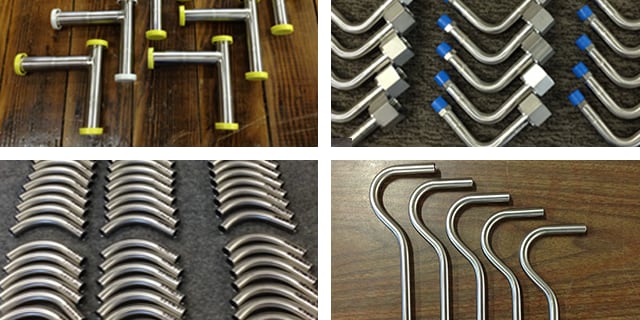 We can bend 1/4 up to 2 in. tubing in a variety of configurations and angles, including offset bends, using three styles of tube benders.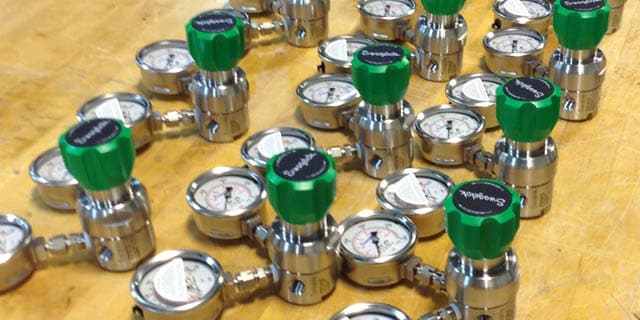 Our regulator assemblies offer the most frequently requested configurations for gas bottle or inline service utilizing K-Series pressure reducing regulators.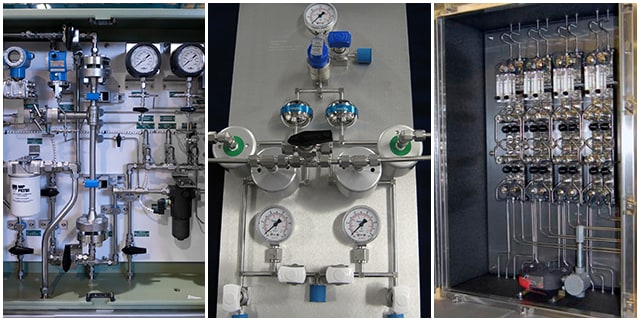 When you need panels or systems enclosures, we can assist with even the most complex projects and will customize solutions to meet your requirements.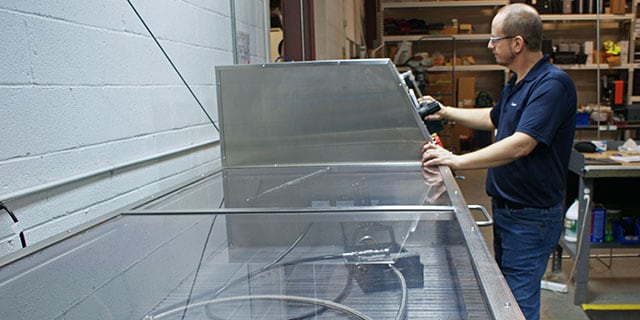 Choose from a vast selection of hose products, then let us cut them to your specified length and fabricate custom end connection configurations.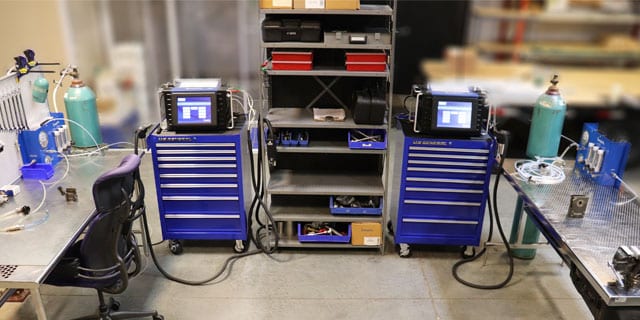 Achieve quality welds on stainless steel tubing or other alloys upon request. Our welders are certified in ASME Section IX standards.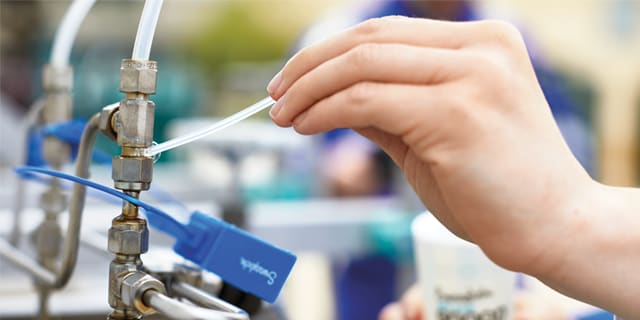 All assemblies go through a thorough quality inspection and final testing before being delivered to you to ensure leak tight connections.