System Evaluations
Our field engineers will visit your facility, evaluate your systems, and advise on enhancements that will improve your operations.
Learn More
Your Swagelok Sales and Service Center for North Carolina and Eastern Tennessee
A locally owned organization, we operate from three locations - Charlotte, Raleigh and Knoxville - and combine the resources of over 40 associates to serve customers across our region. No matter where you are, we have the local service and support available to help find the solution you need.
Contact Our Team Request a Quote/Order Tour Our Facility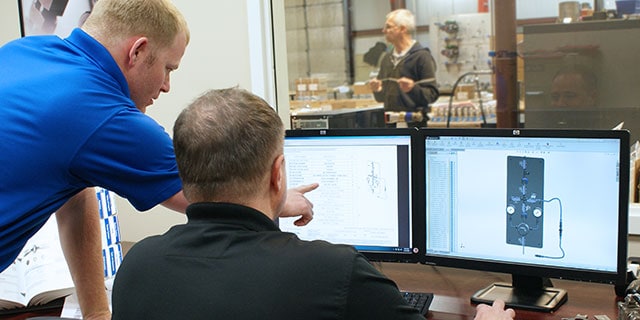 We can provide an extra set of hands by building your fluid system assemblies for you. Custom Solutions can be small or large assemblies, consisting of a few components or a complete panel or enclosure.
Our field engineer, Brian Misutka, is availabe to come onsite to help you understand Swagelok products and services by providing technical expertise through a sound understanding of your applications.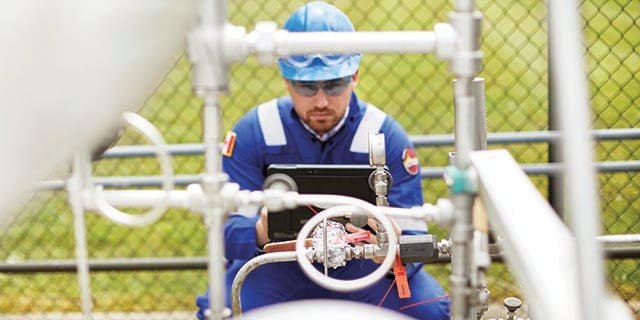 Inefficiencies and downtime could be costing your plant more than you realize. Our Swagelok evaluation and advisory engineers are here to help with the five different services that we offer.
Swagelok North Carolina | East Tennessee Quick Links
Swagelok North Carolina | East Tennessee
For a location map and hours of operation
Charlotte, NC Office
221 Beltway Boulevard
Matthews, NC 28104
704.289.7400
Raleigh, NC Office
2817 Superior Drive
Wake Forest, NC 27587
919.878.8085

Knoxville, TN Office
806 Blakely Court
Knoxville, TN 37924
865.673.6610