Swagelok Regional Sales and Service Center
An authorized dealer of Swagelok industry leading fluid system parts and services to support even the most critical applications.
Since our start in 1999, we've supported, North Carolina and East Tennesse fluid system challenges with our leading product line of fittings, valves, gauges, regulators, flowmeters, and hoses. Our three locations are fully committed to your safety and growth with local service expertise for system evaluations and field engineering support, custom solutions, training classes and education services as well as onsite inventory management to make sure you always have what you are looking for.
We understand the importance of personalized service and strive to deliver it at every interaction to solve your fluid system challenges.
CAD Library Contact Our Team Request a Quote/Order Swagelok Linecard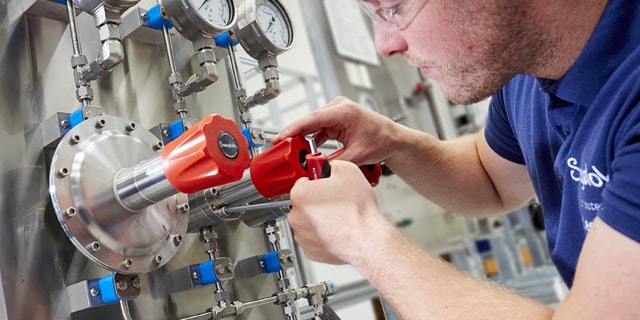 We can build your fluid system assemblies for you. Assemblies can be small or large, consisting of a few components or a complete panel or enclosure.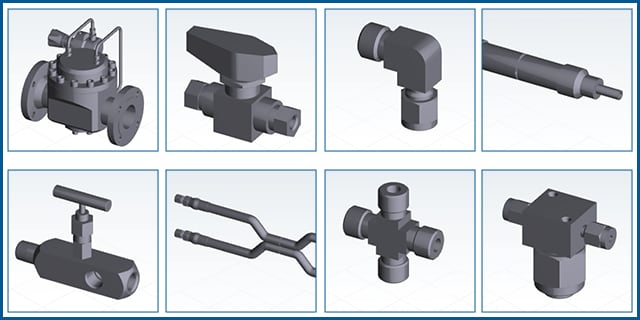 Choose from more than 1 million Swagelok CAD files and sales drawings in multi-lingual formats. CAD templates are available in a variety of 2D or 3D file formats.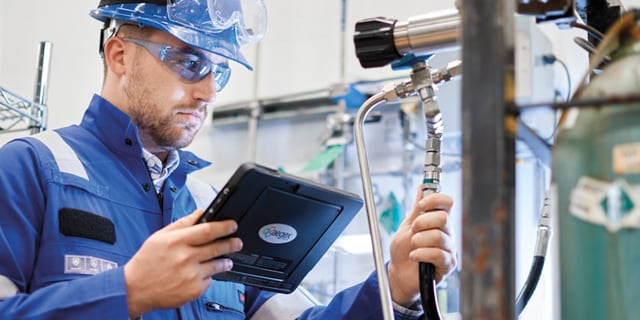 Our experienced team is able to visit your facility, evaluate your systems, and advise on enhancements that will improve your operations.