Your Swagelok Sales and Service Center for North Carolina and Eastern Tennessee
A locally owned organization, we operate from three locations - Charlotte, Raleigh and Knoxville - and combine the resources of over 40 associates to serve customers across our region. No matter where you are, we have the local service and support available to help find the solution you need.
Contact Our Team Request a Quote/Order Swagelok Linecard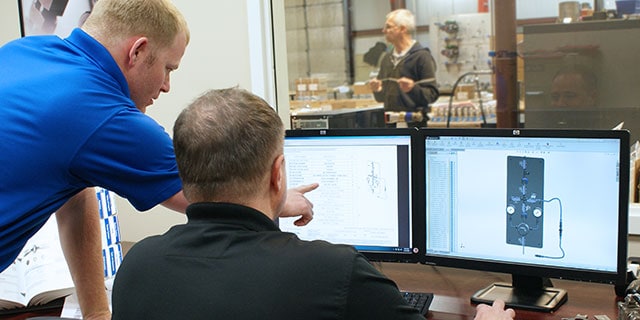 We can provide an extra set of hands by building your fluid system assemblies for you. Custom Solutions can be small or large assemblies, consisting of a few components or a complete panel or enclosure.
We are closely monitoring the outbreak and possible impacts on our associates and our customers. Stay up to date on actions we are taking to ensure business continuity and help prevent the spread of COVID-19.
Our field engineer, Brian Misutka, is availabe to come onsite to help you understand Swagelok products and services by providing technical expertise through a sound understanding of your applications.