Swagelok North Carolina | East Tennessee is your local Sales and Service Center for Swagelok.
Let us become your high performance resource for fluid system expertise, helping you with all your fluid management responsibilities - from high-quality product provision, to unique problem resolution through custom solutions. For a quick overview of our full line of product and service offerings view our linecard or watch the video to below to experience a virtual tour of our Charlotte facility and see our capabilities in action.
Inefficiencies and downtime could be costing your plant more than you realize. Our Swagelok evaluation and advisory engineers are here to help with the five different services that we offer.
When gauges fail, the quality of your system and what it produces is at risk. Let Swagelok take the pressure off of you. Read more about the most common gauge failures here.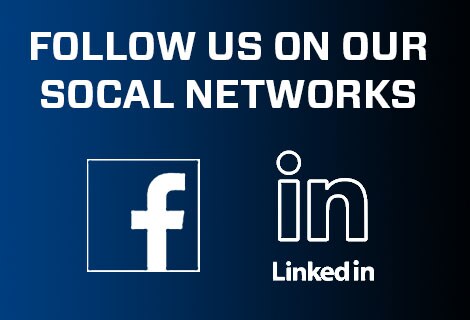 Follow us on our social accounts to stay up to date on events and our latest updates!
Swagelok North Carolina | East Tennessee Quick Links