Custom Hose Fabrication
Swagelok custom hoses crafted how and when you need them.
Custom Assembled Swagelok Hoses
Whether your system calls for polymer or stainless steel, static or dynamic, the flexibility of convoluted or the easy flow of smooth-bore, you can count on Swagelok North Carolina | East Tennessee to meet your needs. Working with us, you'll get the hose you need, with the quality, testing, certifications, and delivery you expect.
Quality and Testing
We've got you covered. Every hose is crafted expertly from top-quality materials and every assembly is 100% pressure- or vacuum-tested to stringent standards and backed by the Swagelok Limited Lifetime Warranty.
Certifications
We can provide material test reports, traceability, helium-leak, or proof pressure testing. Hoses with PTFE and PFA cores comply with FDA, USP, and 3A approvals.
Delivery
We're setup to build and ship custom assemblies fast. In many cases, you can have your shipment in days - even same day - instead of weeks.
Hose Customization
Often times the hose is the last component in your system to be considered. Take advantage of our ability to provide you hose assemblies fast using our in-house hose assembly cell.
Our Swagelok Certified Technicians can build PFA, PTFE, push-on, and thermoplastic hose to your specified size, length, and end connections.
In addition, we stock many pre-cut hose assemblies for immediate shipment.
Watch how we assemble our hoses
Additional Resources to Support You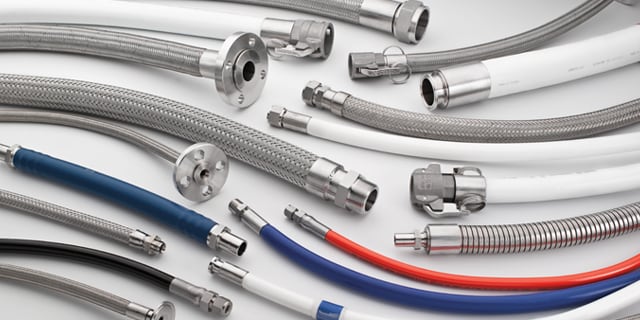 From polymer to stainless steel, static or dynamic, the flexibility of convoluted or easy flow, you can count on us.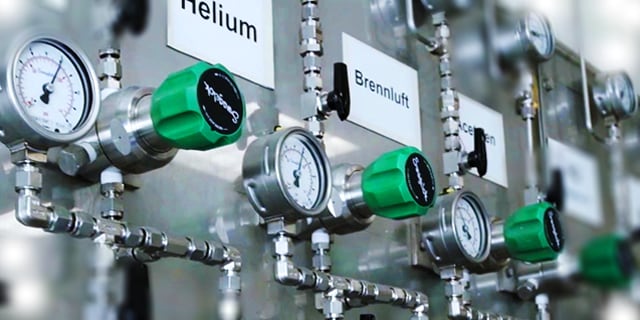 We can provide an extra set of hands by building your assemblies for you and help bring your projects to life.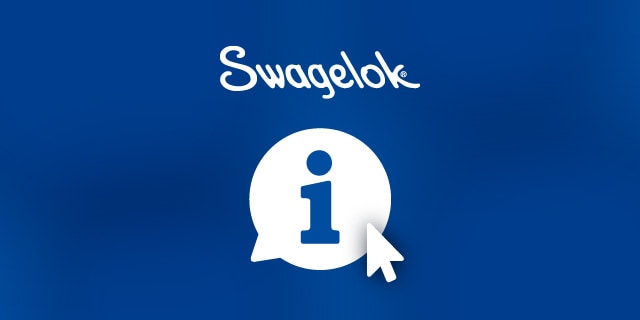 Ready to take the next step? Let us know how we can help get your hose projects up and running.