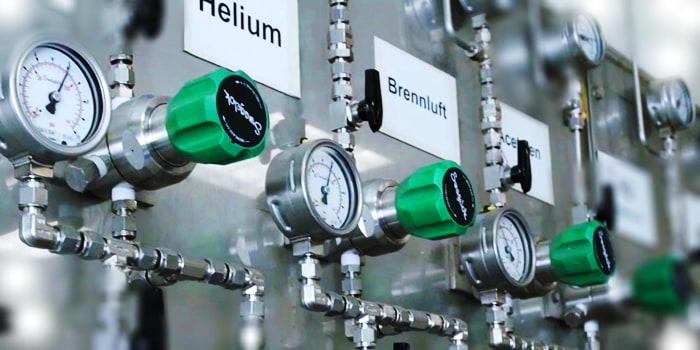 Our Fabrication Capabilities
How Can We Help?
Are you tasked to do more with less? Custom Solutions can be small or large assemblies, consisting of a few components or a complete panel or enclosure. We can follow your design or work with you to develop a new or revised one. Learn more.
Don't know where to start on your next big project? We are here to help your projects run more smoothly. Contact us today to get started.