Grab Sampling Tech Talk
Sampling reliability is necessary to optimize your costs and ensure the quality of your process outputs.
Optimizing your costs and maintaining high-quality outputs requires you to capture representative, timely samples of process fluid for later analysis. Yet, to develop the right sampling system you need an understanding of sampling system design principles and many process factors, including sample pressure, temperature, phase, compatibility, and chemical composition. Join us for a virtual discussion on how to enhance your sampling reliability to ensure the quality of your process outputs.
Topics Covered Include:
What is grab sampling?
Compare grab sampling to online analyzers
Basic rules to grab sampling
Design considerations
Best practices
Not what you are looking for? Contact us to let us know what webinar topic you would be interested in!
Swagelok Resources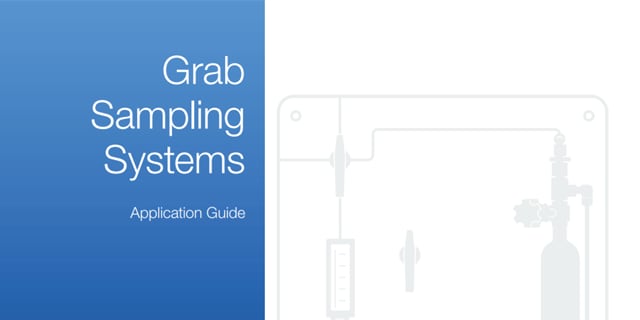 Use Swagelok's Application Guide to determine the best solution to meet your needs. All systems are configurable.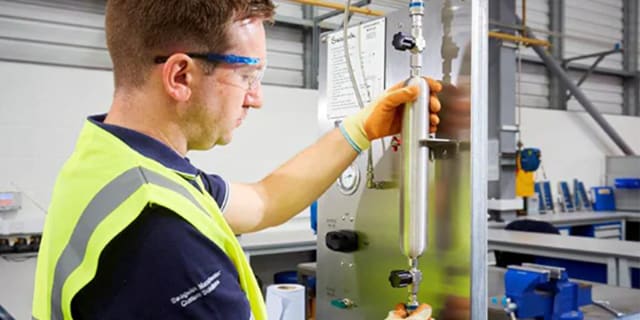 Learn how to diagnose and eliminate issues associated with your sampling system with these ten tips.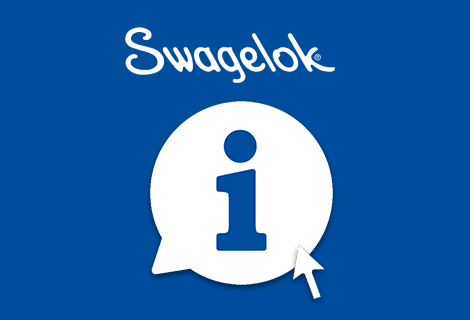 Contact us for more information.