Hose Routing and Installation Tech Talk
Catch up on our latest Tech Talk where we discuss the importance of hose routing and installation for your applications.
Hose Routing and Installation Tech Talk
How hoses are installed and routed throughout your application are just as critical to the safety, performance, and longevity of your system as the hose itself. Join in on the discussion with our team of Swagelok experts that understand what it takes to keep systems running smoothly.
Topics Covered Include:
Selecting the Right Hose
Hose Routing Considerations
Static Discharge through Hoses
Static vs. Dynamic Hose Applications
Learn more about swagelok hoses
Not what you are looking for? Contact us to let us know what webinar topic you would be interested in!
Swagelok Resources
Learn about how our service can help optimize your hose investment by eliminating costly issues.
Explore all of the different hose and flexible tubing options that Swagelok has to offer.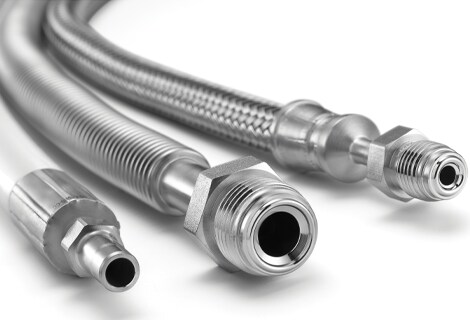 Industrial hose safety is often deprioritized. It is important hoses receive the attention they deserve.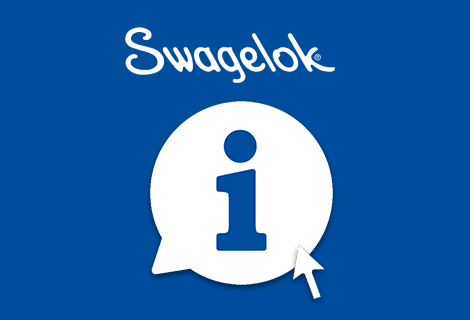 Contact us for more information.