Your Swagelok Sales and Service Center for North Carolina and Eastern Tennessee
A locally owned organization, we operate from three locations - Charlotte, Raleigh and Knoxville - and combine the resources of over 40 associates to serve customers across our region. No matter where you are, we have the local service and support available to help find the solution you need.
Contact Our Team Request a Quote/Order Swagelok Linecard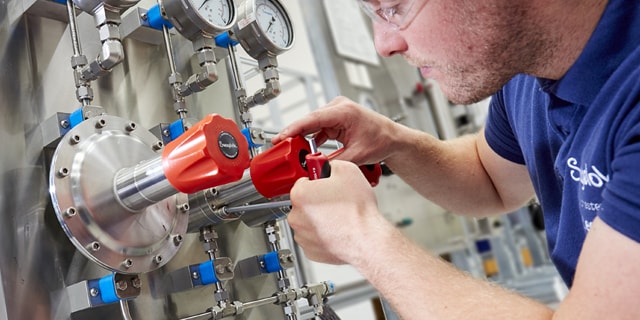 We can build your fluid system assemblies for you. Assemblies can be small or large, consisting of a few components or a complete panel or enclosure.
Experience on demand virtual lessons brought to you by Swagelok experts that understand what it takes to keep systems running smoothly.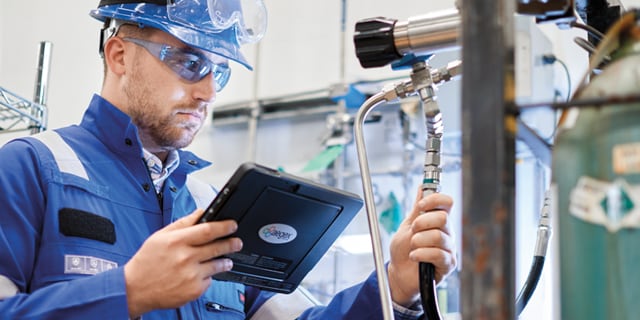 Our experienced team is able to visit your facility, evaluate your systems, and advise on enhancements that will improve your operations.