Engineered to perform under pressure
Do you have a specific product or application question?
CONTACT US
Custom assemblies built to your specifications
From sub-assemblies to control panels, instrument enclosures and everything in between, we'll work with you to bring your assembly idea to life.
SEE OUR CAPABILITIES IN ACTION
A Sampling of Industries Served by Swagelok North Carolina | East Tennessee
Backed by 65+ years in the industry, Swagelok meets key power industry standards including ASME Section III and B16.34.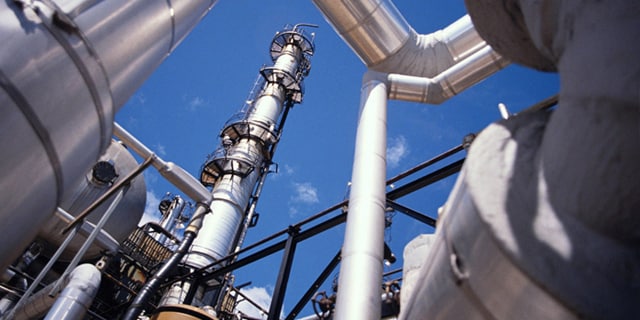 Optimize your sampling systems and improve uptime of rotating equipment and emissions monitoring systems with Swagelok.
For more than 30 years, Swagelok has served the industry in thousands of CNG, infrastructure projects, passenger and commercial vehicles as well as select LNG and hydrogen applications.