Meet Our Fabrication Team
Services and Engineering Manager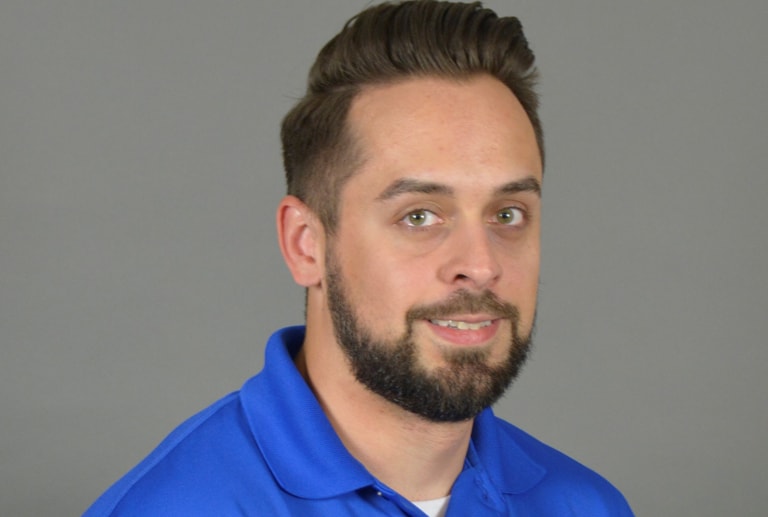 Custom Solutions Fabrication Manager
Services Technician and Certified Trainer
Fabrication Technician
Custom Solutions Technician
Fabrication Technician
How Our Fabrication Team Supports You
Fabrication Manager: Oversees our fabrication team and manages the roles and responsibilities for customer projects. He also aligns resources to the opportunities and own the process and quality updates within the department.
Fabricator Technician: Creates, tests and inspects assemblies based on customer specifications. Assemblies include panels, welding, hose assembly, specialized tube bending, ball valves, and more.
Technician: Collaborates with our customers and account managers to solidify customer requirements and turn those requirements into reality. They ensure we are capable to bid on the opportunity and create CAD models from P&Ds.
Customer Service: Personally works with our customers and account managers to understand their needs and expectations. They enter information into the business system, create quotes, and work with the fabrication team and customers on schedules and dates of opportunities.
Team Member's Certifications
Orbital Welding and Inspecting
Build Thermoplastic and PTFE Hoses
Set Relief Valves up to 1500 psig
Tube Coiling Capabilities for ¼"to ½"Tubing
Helium Leak Testing – Inboard and Outboard
Installation and Bending of Tubing and Fittings
Our Fabrication Resources